When Your Project Needs A Guaranteed Waterproofing Solution, NOTHING BEATS BASECRETE.
Used By All Concrete Pros
in a myriad of industires.  Scroll down for our top client categories.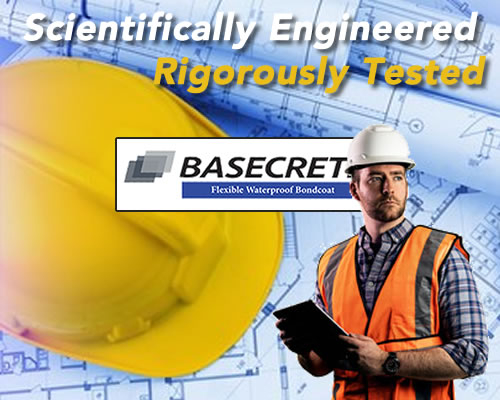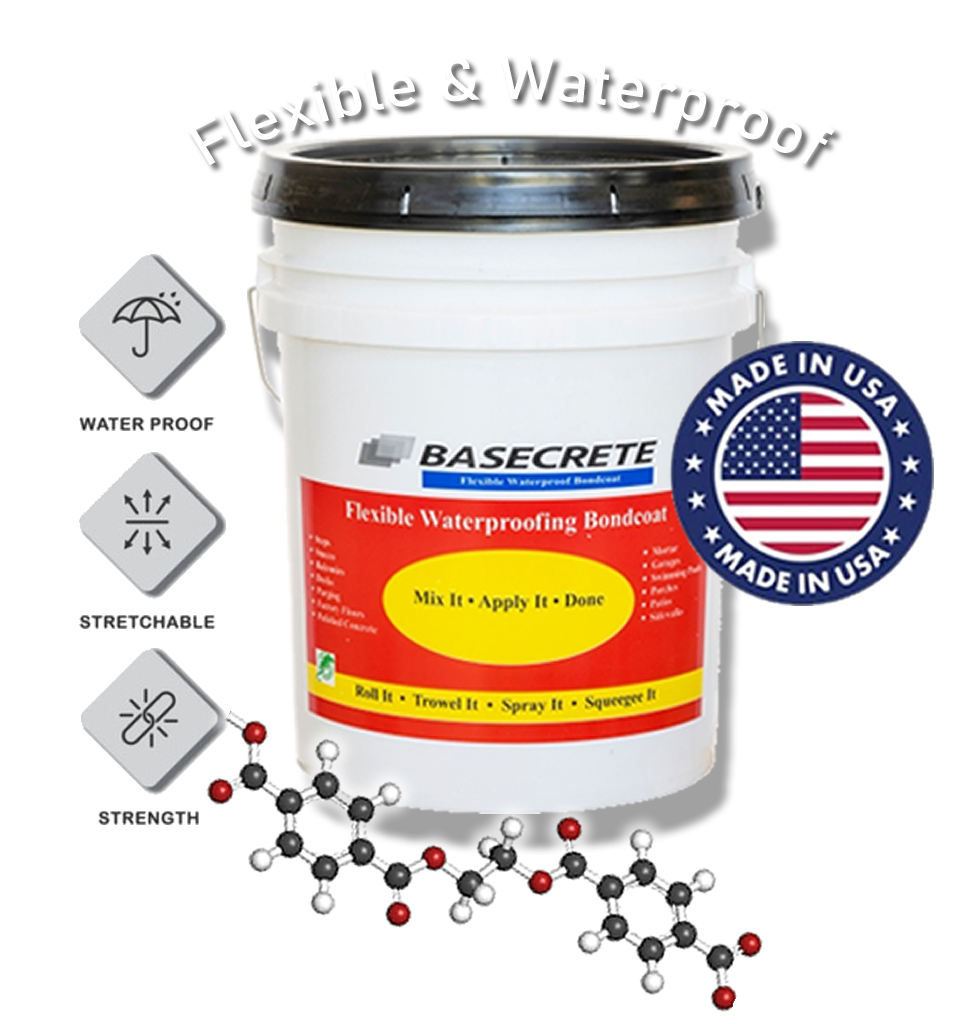 The Ultimate Solution For 
Basecrete is the #1 cementitious 100% waterproof membrane with a proprietary blend of polymers and specialized content. An easy to use, all-in-one waterproofing membrane and bondcoat that provides exceptional strength and unparalleled adhesion, yet remains flexible to absorb movement in the underlying concrete structure. With its range of applications, Basecrete is the ideal solution to protect or repair any concrete structure and to use in all of your waterproofing projects.




What Makes Basecrete GREAT?

Basecretes unique all-in-one formula combines PSI, shear bond, tensile, adhesion, and flexibility to give your pool reliability. We makes pools waterproof and creates a bond for the pool's final decorative finish of your choice, such as plaster or tiles.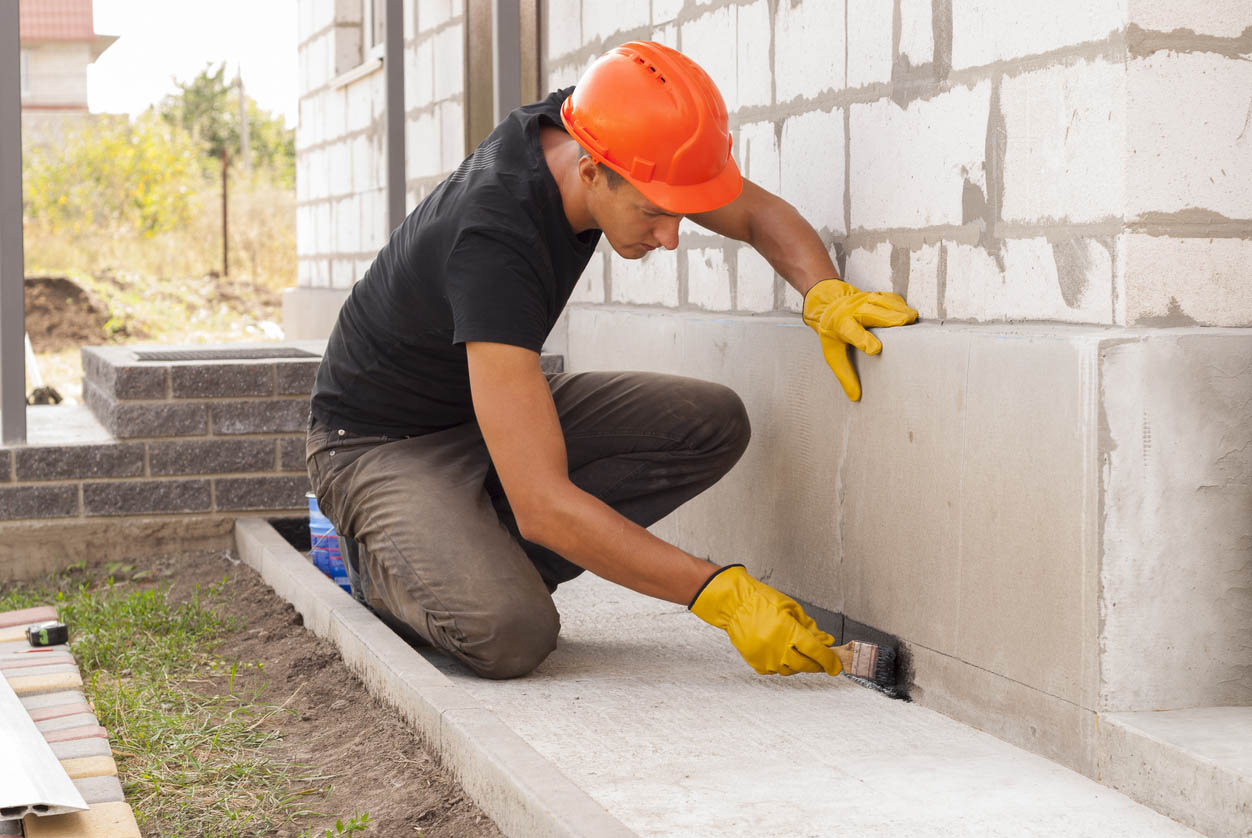 Over time concrete work will start to show signs of wear and tear, this can be anything from water damage, heavy traffic, settling foundation, to cracks and chips. Basecrete will bond with the existing concrete to create a waterproof barrier that prevents moisture from penetrating through the different cracks in the concrete ensuring durability and longevity in your concrete structure for years to come.
Parking garages are essential for helping traffic flows and providing safe spaces for cars in cities. Basecrete offers a clean application and resurfacing services that support color and painted lines, allowing traffic to resume almost immediately after initial application, even trucks and heavier vehicles.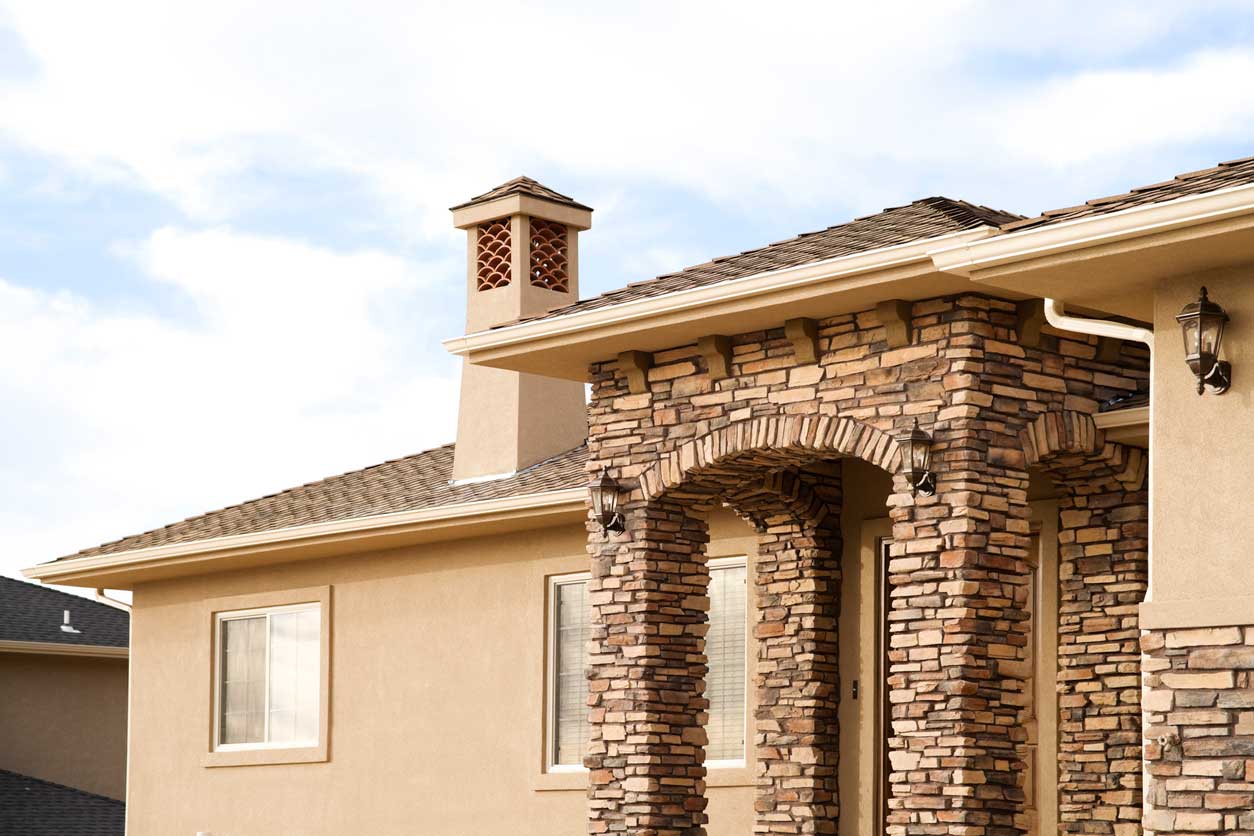 Stucco is a siding material made of cement, aggregates, bindings, and water. Applied in thin coats, stucco can last between 50-80 years. However, the siding will crack as foundation settles, and shifts. Overtime stucco will develop hairline cracks, but by applying Basecrete on top of your stucco, it creates a durable sealant to protect against the cracks and settling associated with a standard stucco finish.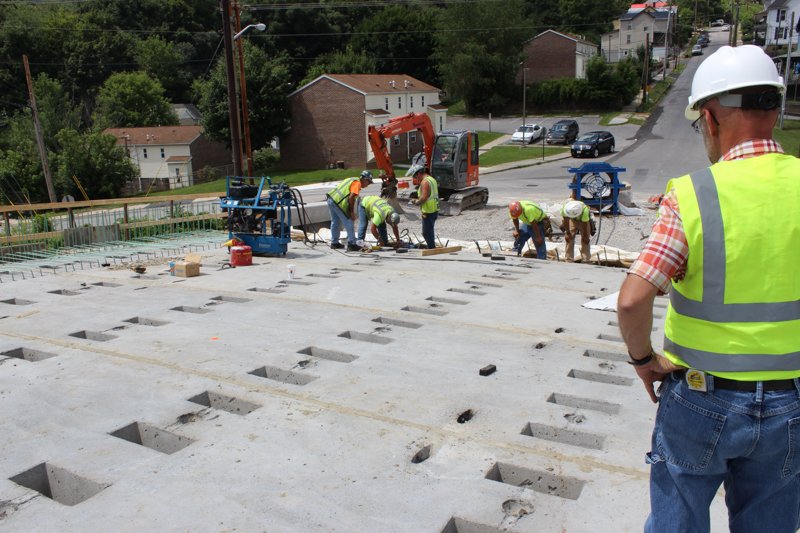 Our waterproofing products are specially designed to protect exterior concrete and decking surfaces against weather damage, UV radiation, and general wear and tear from pedestrian traffic and other impacts. Additionally, our concrete waterproofing products offer excellent protection in industries where surfaces experience heavy shock, impact, high temperatures, or exposure to chemicals.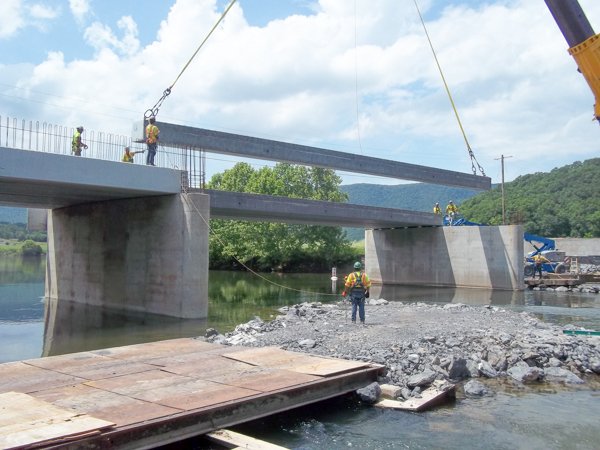 Bridges are built in a variety of areas where the topography, ground conditions, or other existing structures and developments are unsuitable for conventional pathways, roads or railway construction. Therefore, bridges are found in the most challenging, exposed environments. Basecrete adds strength to these bridges which allows them to remain in place and stand the test of time.
Concrete is prone developing cracks and blemishes as it ages. Basecrete can be used to cover and smooth these cracks. It can also serve as a base for tile work. For even more protection, it can be mixed with different color pigments so there's no need to have to paint.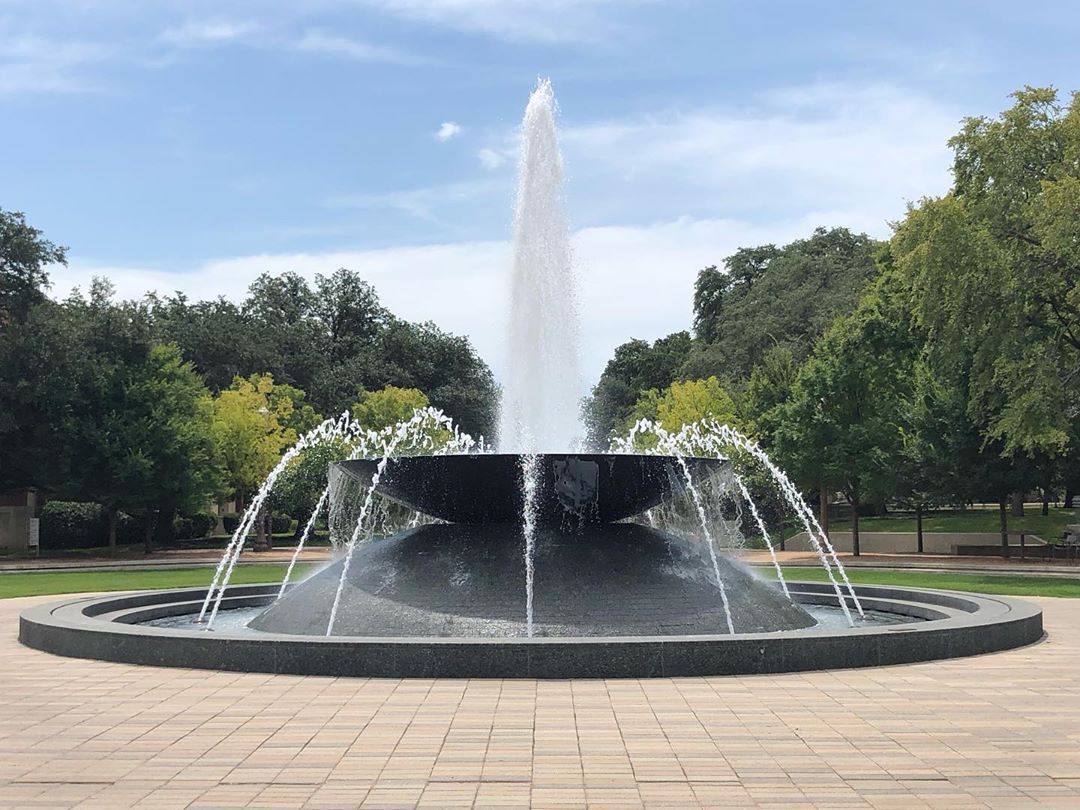 Basecretes formula is perfectly formulated to ensure that fountains, decorative water features, or any vessel that's meant for holding water stays leak free and waterproof.  The flexible membrane is also approved for contact with drinking water making it an excellent choice for large reservoirs, dams, and other major fixtures where clean drinking water is a necessity.
Learn More About Our Top Two Concrete Protective Products
Strengthen, Waterproof & Solidify.