We Waterproof
The World Of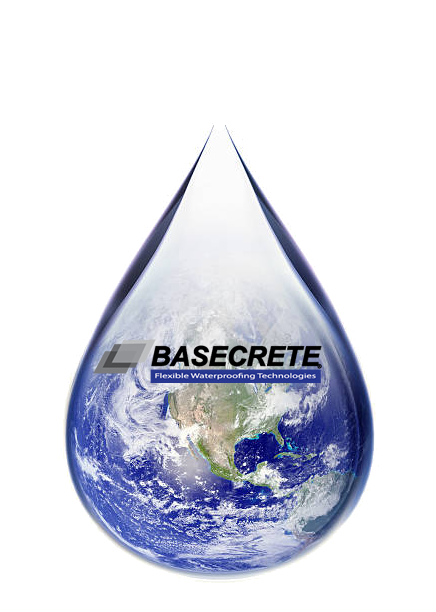 Basecrete is a proprietary waterproof bondcoat for use in all applications where a solid and durable waterproof barrier is required. Basecrete will adhere to most surfaces, is resistant to most chemicals and corrosive agents and can withstand a high degree of movement while maintaining its integrity. 


SIMPLE TO APPLY WITH A ROLLER, SPRAYER, SQUEEGEE or TROWEL


100% WATERPROOF FOR ALL CONCRETE SURFACES


USED FOR INITIAL PROTECTION OR REPAIR PURPOSES


APPLY DIRECTLY TO THE SURFACE - NO PRIMING OR BONDCOAT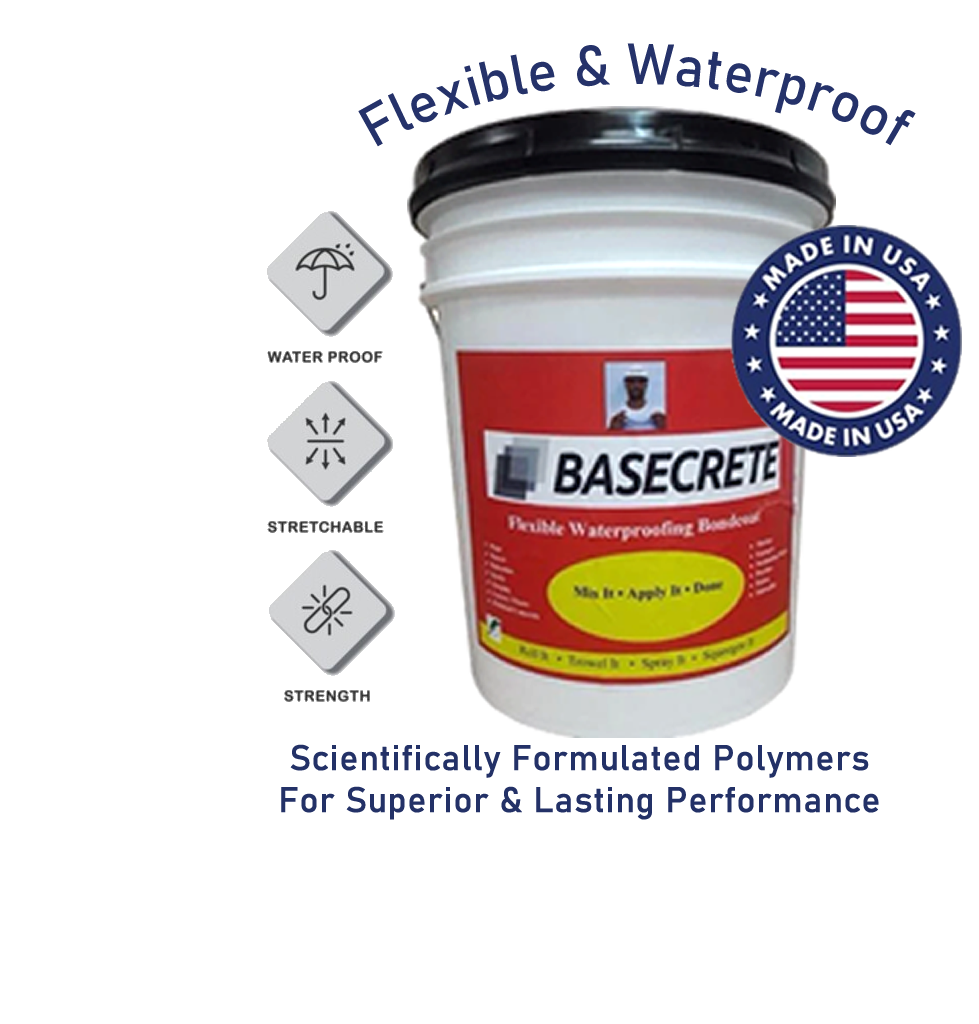 Meet Our Full Line of Complimentary Concrete Products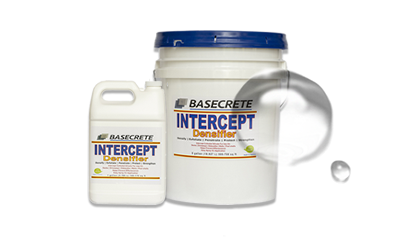 INTERCEPT is a highly penetrating, highly viscous concrete densifier, to be used as the Pool, Shell, Primary, Waterproofing. Upon application, INTERCEPT penetrates deeply into the concrete matrix, on a molecular level, searching and filling out all the voids that exist within any concrete structure.
Waterproof bondcoat with exceptional adhesive qualities. Waterproof polymer cement for use in concrete repairs. For use in swimming pools, roofs, terraces, foundations, cellars, decks, bathrooms, stucco, driveways, etc. Adheres directly to the substrate. No primer/bondcoat required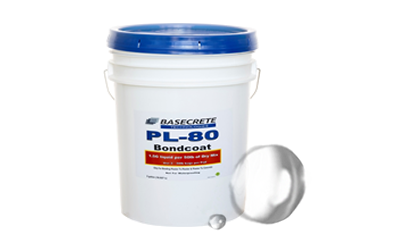 Your content goes here. Edit or remove this text inline or in the module Content settings. You can also style every aspect of this content in the module Design settings and even apply custom CSS to this text in the module Advanced settings.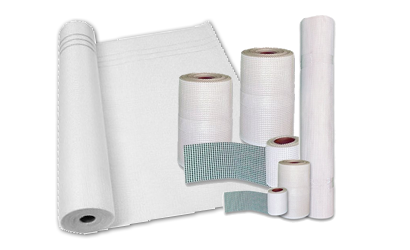 Reinforcing 4.5 oz standard fiberglass mesh is made of multi-strand interwoven glass fibers. Fibers are coated with resin polymers to enhance their resistance to attack by alkalinity of mixtures containing Portland cement.
Just A Few Project That Feature Basecrete.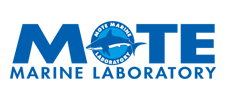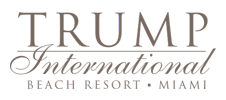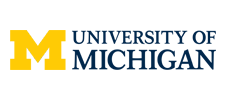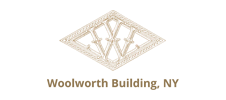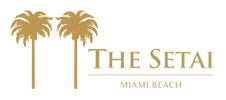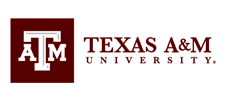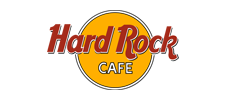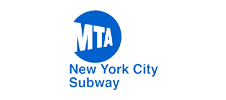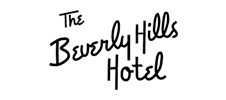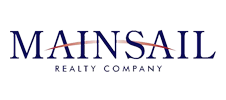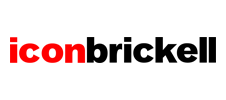 The Care Your Concrete Deserves.
No matter what concrete industry you're in, the Basecrete family of products are a critical part of waterproofing, strengthening and PROTECTION.  We feature the most scientifically advanced solutions for ALL CONCRETE applications.
Without Basecrete

The Difference Is Clear To See In Our Three Year Test Comparison.

WITH Basecrete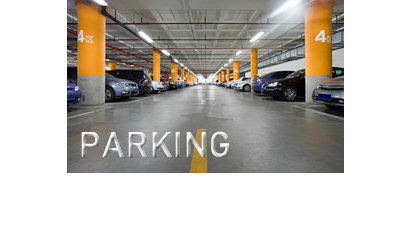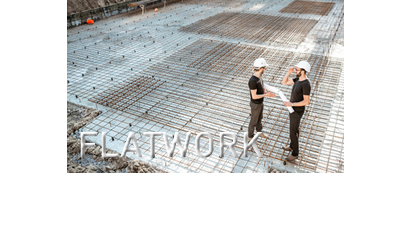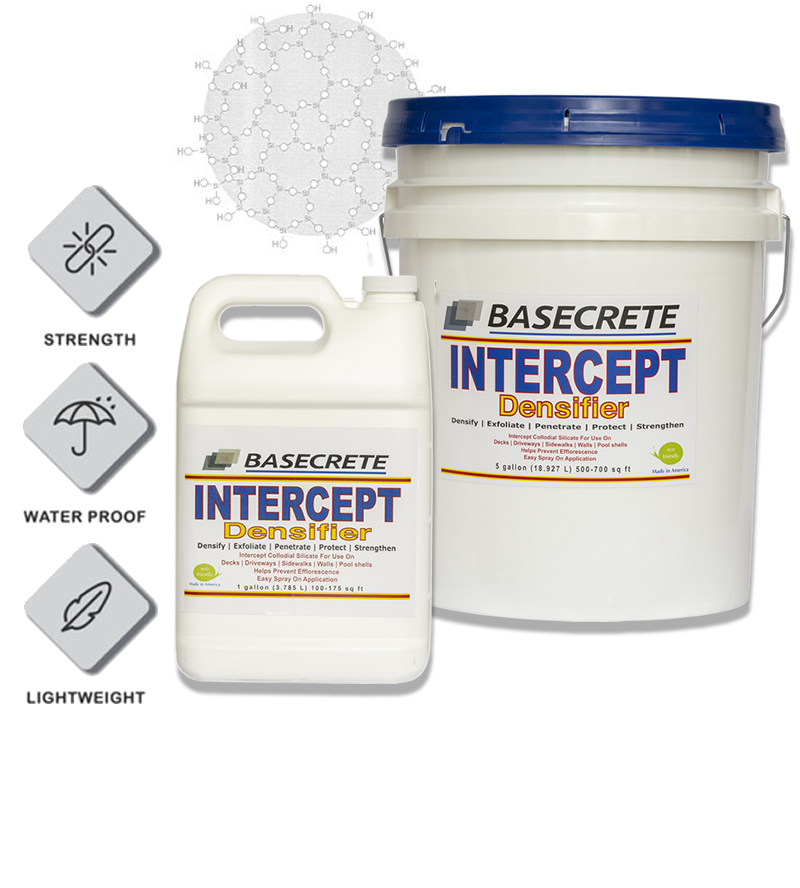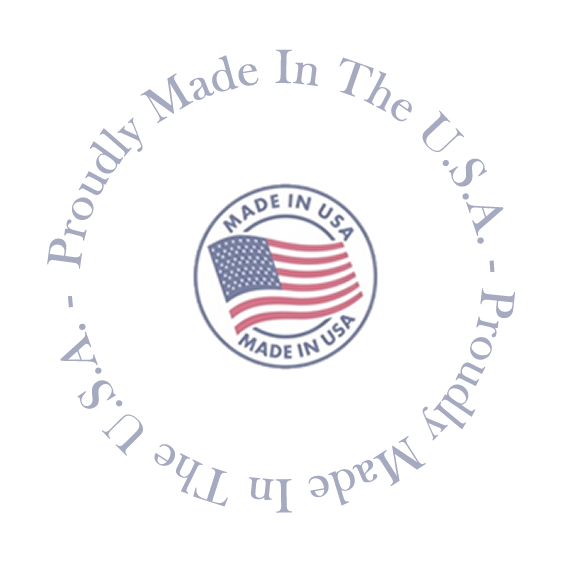 The Scientific Solution For Prep & Protection