The #1 Rated Concrete Waterproofing Product In The World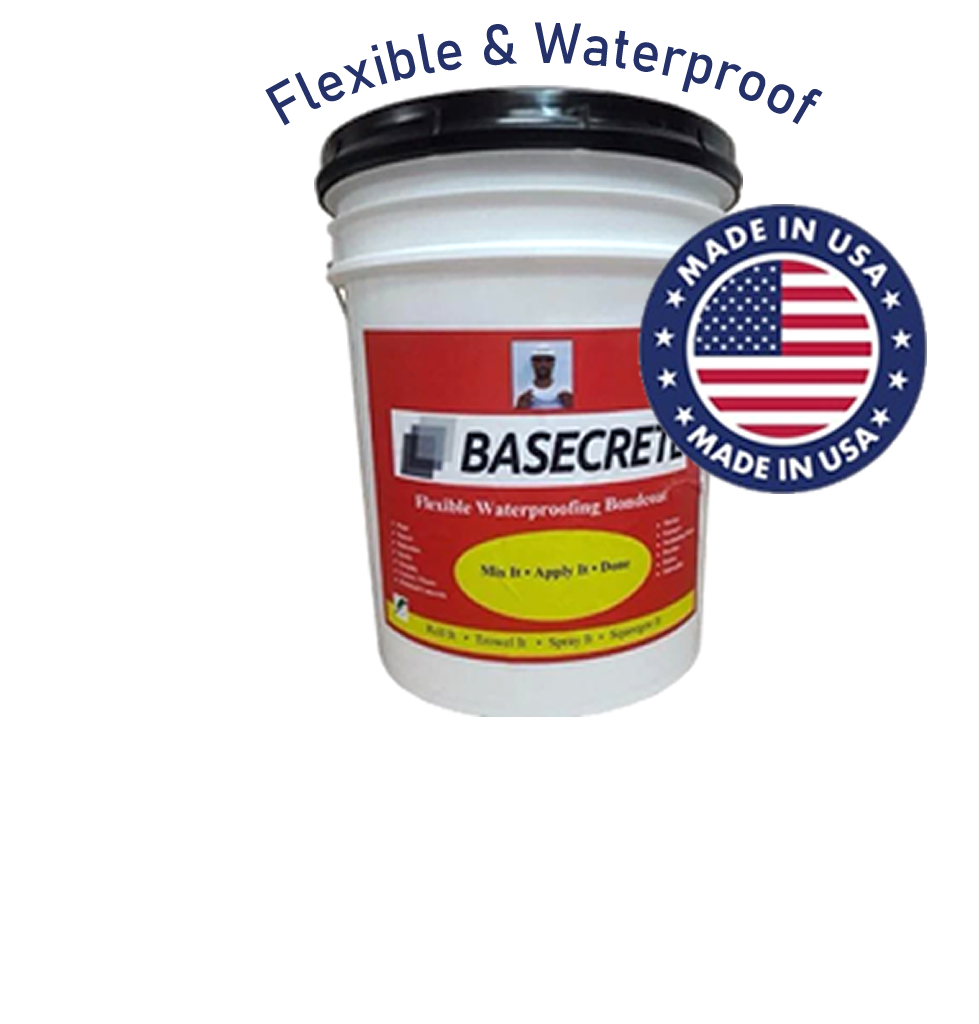 What Is The Basecrete Advantage?
Basecrete is a proprietary waterproof bondcoat for use in all applications where a solid and durable waterproof barrier is required. Basecrete will adhere to most surfaces, is resistant to most chemicals and corrosive agents and can withstand a high degree of movement while maintaining its integrity. 


SIMPLE TO APPLY WITH A ROLLER, SPRAYER, SQUEEGEE or TROWEL


100% WATERPROOF FOR ALL CONCRETE SURFACES


USED FOR INITIAL PROTECTION OR REPAIR PURPOSES


APPLY DIRECTLY TO THE SURFACE - NO PRIMING OR BONDCOAT
Projects and Counting. Basecrete Is Trusted By Builders & Engineers Worldwide.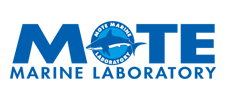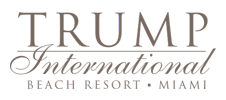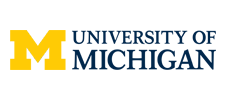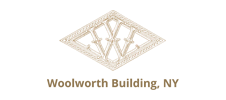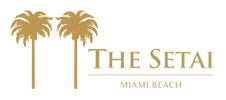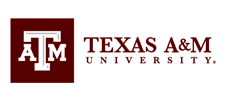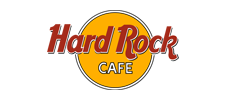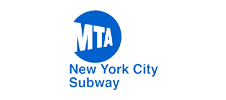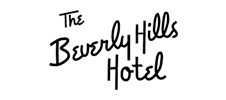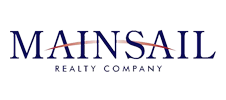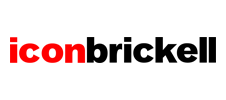 Builders & Concrete Experts The World Over Agree That
Basecrete Is The Best Solution
From High-Rise Buildings, To The Depths Of Any Swimming Pool, Basecrete Forms A Waterproof Barrier That Is Impervious To Cracking, Corrosive Chemicals & Protects Any Cement Project.
Streghthens & Seals On A MOLECULAR LEVEL
INTERCEPT is a highly penetrating, highly viscous concrete densifier, to be used as a primaryWaterproofing for any concrete surface.. Upon application, INTERCEPT penetrates deeply into the concrete matrix, on a molecular level, searching and filling out all the voids that exist within any concrete structure. INTERCEPT bonds with the free Calcium and Lime within the concrete, transforming itself into a dense waterproof barrier of colloidal silicate gel.