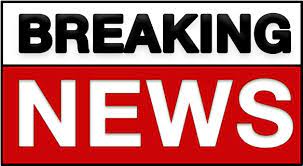 BASECRETE Is Now A Master Distributor For Litokol Products.  
If you are a BASECRETE distributor or end user, the new partnership with Litokol will now allow you to procure the most utilized Litokol products DIRECT FROM US.  
Here Are The Full Details: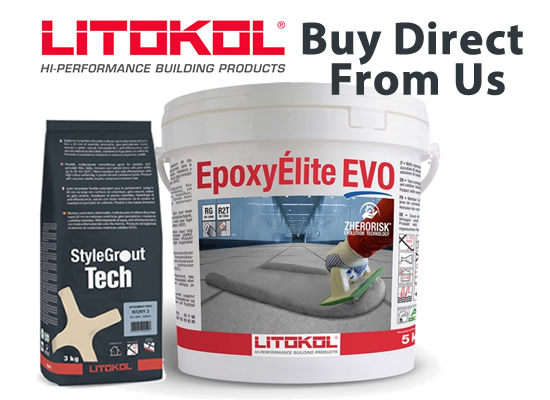 Over the last few months, BASECRETE has been in negotiations with Litokol to form an alliance that will make our pool product line the strongest in the industry by adding Litokol grout, advesive and other key products to our product line.
As of January, 1st, 2023, our distributors and vendors can now buy Litokol direct from us with FAST shipping and GREAT PRICING.  
"This is an extremely exciting deal for BASECRETE," says owner Vito Mariano.  "Litokol is world renowned as the finest and most innovative producer of tile and grout products.  Being able to offer our distributors and customers these add-on necessities allows us to provide a complete system of tile industry."
To handle the demand expected for Litokol products, BASECRETE has stocked up on key products like Starlike, Crystal 700 and Jewel grout.  Contact us now to learn more or place your first Litokol order.
Be one of the first to take advantage of this breaking deal.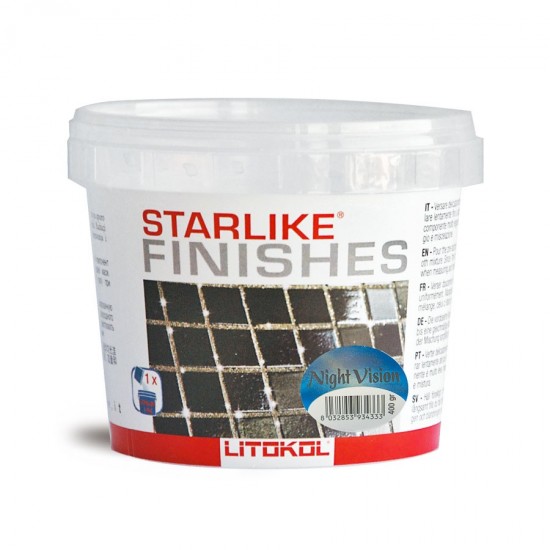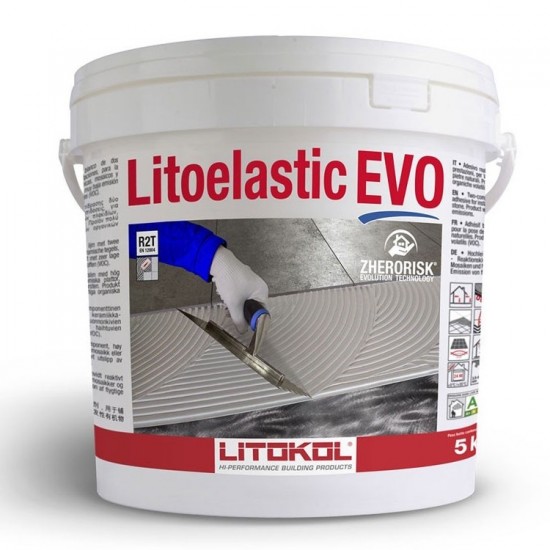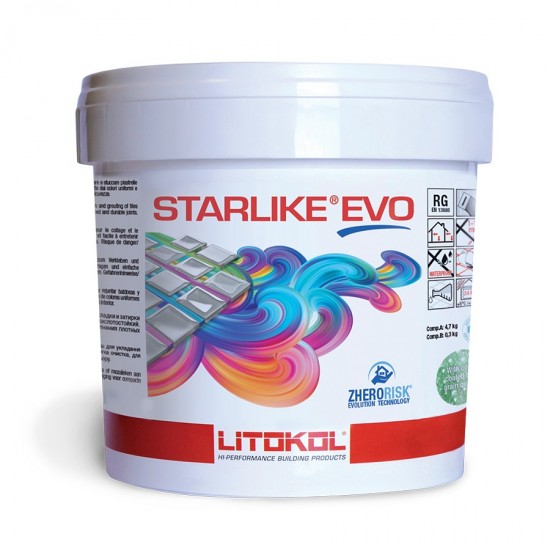 "This Application Duo Is Unbeatable"
"We have been testing the Basecrete / Litokol alliance in our laboratories for two years.  We truly believe that the combination of BASECRETE Bondcoat, Intercept Densifier and Litokol application products provides a combination that cannot be beaten for strength, beauty and longevity."
– Vito Mariano