Application Tricks & Information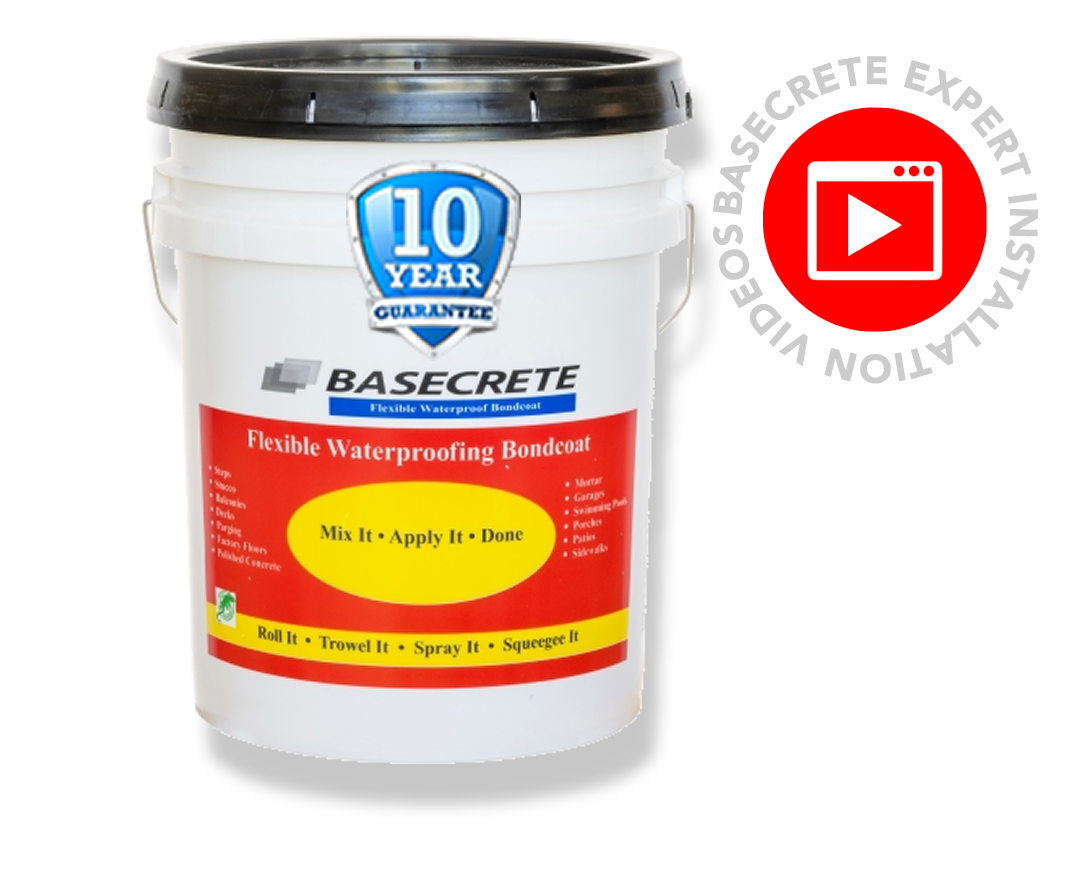 The #1 Concrete Waterproofing System Available, Basecrete Is THE ONLY two step waterproofing application available with FAST curing times, unrivaled flexibility and scientifically tested strenght.  Nothing comes close to our performace or is more simple to apply.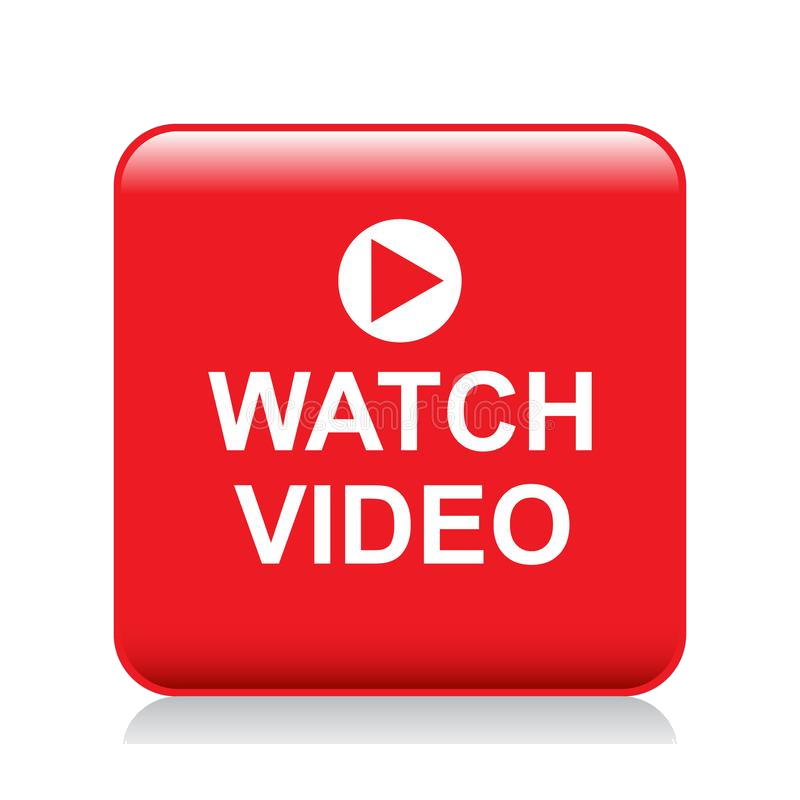 Spray On Application
Basecrete can be mixed for perfect spray consistency.  Watch this video and see how.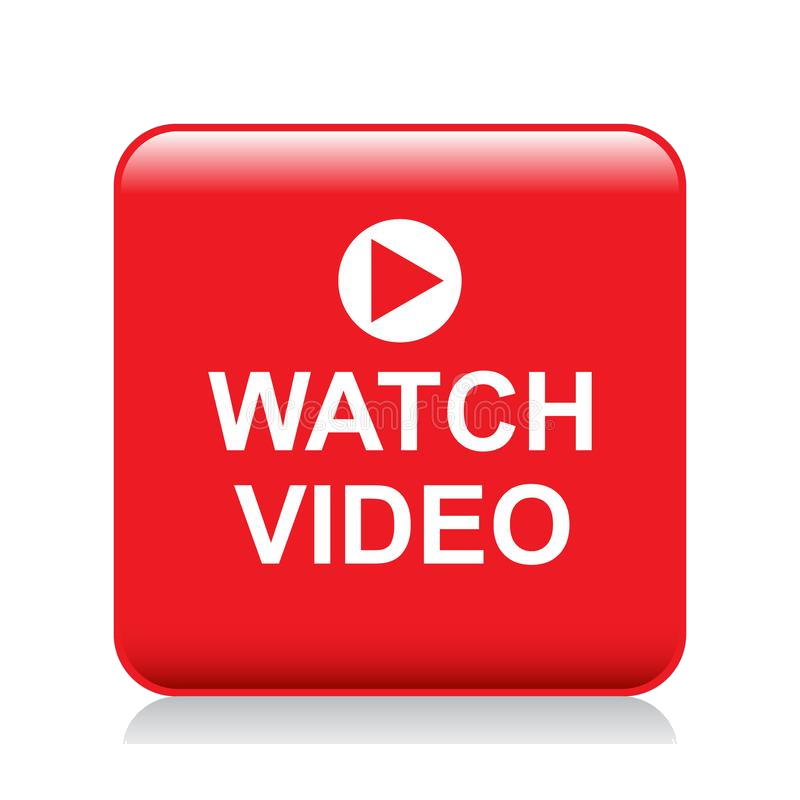 Trowel Application
One of the most convenient methods for pool applications is hand troweling.  Watch this video for tips.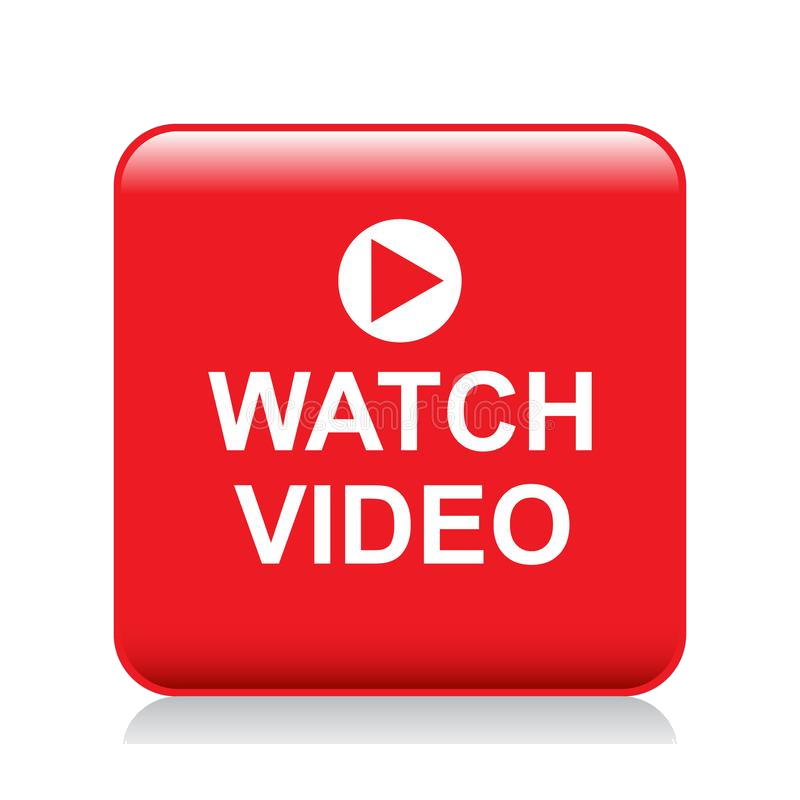 Roll On Application
Possibly the best option for most situations, roll on in two simple coats… one up, one sideways and you're one.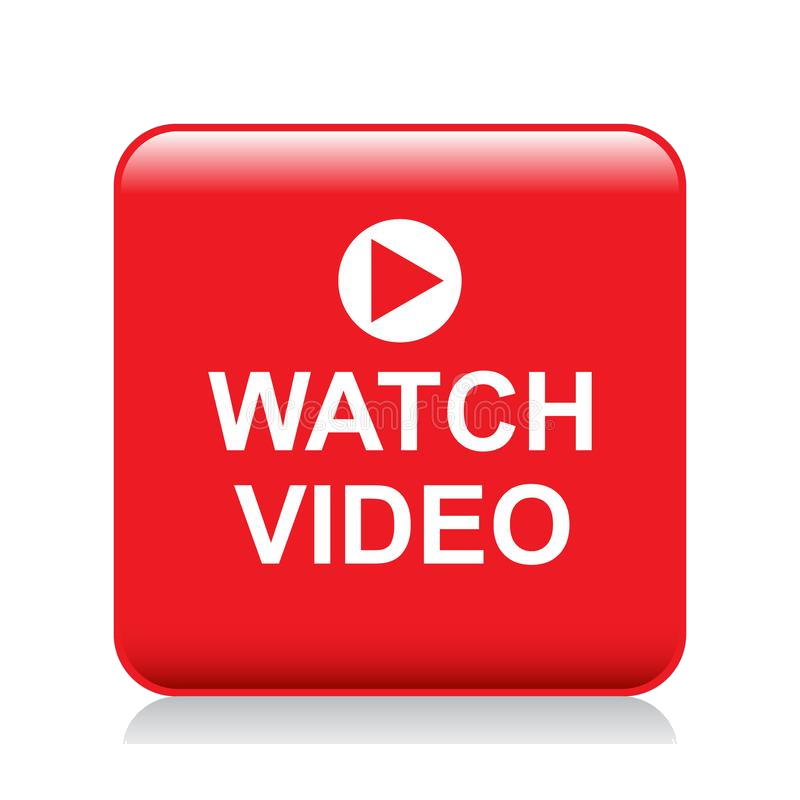 Squeegee Application
For the flat and fast situations, see how a squeegee can make your Basecrete job fast and foolproof..
No Matter How You Apply It… We've Got Your Covered.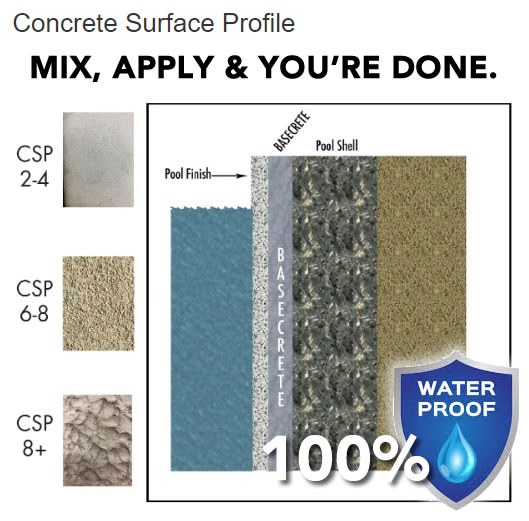 Coverage Specifications By Application
Coverage is approximate for one coat. Slump can be adjusted to
accomodate specific requirements by adjusting the liquid or the compound. DO NOT add water to mix.
Trowel
1 Gal-1 50lb bag= 40-50 sq ft at 1/8" thickness
3.7L + 1x 22.6Kg bag= up to 4.5 sqm at 0.32 cm thickness
Roller
5 Gal-3 50lb bags= 450-500 sq feet at 1/16"
18.9L + 3 x 22.6Kg bags= 42sqm at 0.16 cm thickness
Squeegee
5Gal-3 50lb bags=400 to 450 sq ft at 1/16"
18.9L + 3 x 22.6Kg bags=42sqm at 0.16 cm thickness
Spray
3 50lb bags= 400-500 sq ft at 1/16
18.9L + 3x 22.6Kg bags= 42-46 sqm at 0.16 cm thickness
For WATERPROOFING applications put 2 coats at 1/16 thickness (1/8 Total) 0.32cm to ensure the warranty.